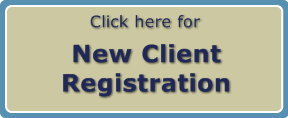 "Make your family a part of our family"

South Side Animal Hospital is a full service veterinary hospital in south Edmonton. We provide medical and surgical treatment for cats, dogs, and small mammals including rabbits, guinea pigs, and rodents. If you are looking for a high quality, friendly, and compassionate veterinary clinic, please stop by to see us. We would love to make your family a part of our family and strive to provide you with the best customer service possible.
At South Side Animal Hospital, we will be here for you and your pet from the time they join
your family, through their senior years, and every step in between. Our veterinarians, Animal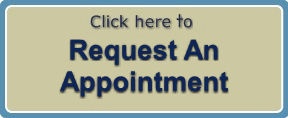 Health Technologists, Veterinary Receptionists, and Animal Care Attendants will all work together with you to help your pet enjoy the best quality of life possible.